Cooperation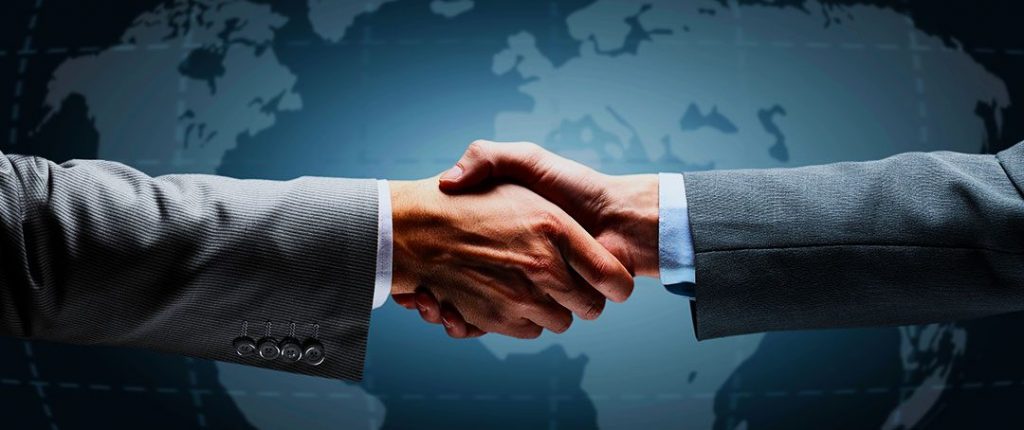 International cooperation activities at the Institute include works performed under the nine projects of the International Science and Technology Center (ISTC), contracts with the IAEA and leading research centers of Western Europe and the USA, as well as under contracts with institutes in Czech Republic, Poland, Japan and Germany. Joint work is in process with multiple research centers in Russia and Ukraine. Over a period of several years, the Institute's scientists have conducted experimental research at the Joint Institute for Nuclear Research (Dubna, Russia).
The Institute has long-established scientific links with researchers from Austria, Belgium, Brazil, Germany, Spain, France, Italy, Hungary, Sweden, USA, Russia, Poland, China and Japan.
The Joint Institute for Power and Nuclear Research – Sosny of the National Academy of Sciences of Belarus is leading research centre, the main concern of which is the investigation of fundamental and applied problems and incorporation of outcomes of research studies into various branches of national economy.
The Joint Institute for Power and Nuclear Research "Sosny" is the largest science center. Unique research in the field of nuclear technology is being held there.
Subcritical systems driven by external sources "Yalina" is a unique nuclear-physical complex, which doesn't have analogues in Europe. And that is very important for Belarus – it can be used to develop technologies for disposal of radioactive waste.
It was designed for energy production and destruction of long-lived radioactive wastes accumulated as a result of NPP exploitation. It is utterly important for our country.
"Yalina" strives to enhance international cooperation. An international laboratory has already been created. Experts from leading nuclear centers from 18 countries partook in the projects carried out at this complex.
Belarus is planning to take part in the creation of a new International Centre for Cooperation in the field of nuclear energy under IAEA auspices.
Meanwhile, the Belarusian organizations will design and develop a system of physical protection of nuclear power plants of the future, taking into account the leading international experience and the requirements of the IAEA.
The "Sosny" has created a new training center that will prepare professionals for the country's nuclear power plant.